Construction supervision from IEC – helping you to complete your project on time and on budget, while meeting all relevant regulations and quality standards.
Whether you are involved in the construction of buildings, infrastructure, industrial plants, wind farms or power facilities, your projects involve the complex coordination of different contractors. Our independent construction supervision can help guide your project to completion on time, on budget and in compliance with the relevant quality standards.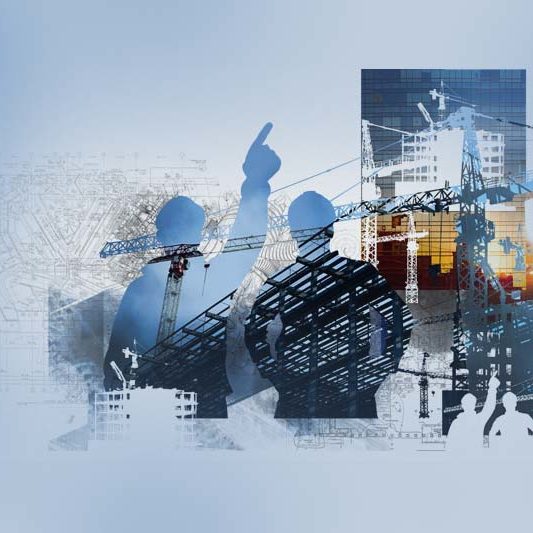 Comprehensive Supervision, Inspection and Commissioning Services for all types of Construction
Whatever the size of your project and wherever the location, we can provide you with extensive experience spanning all aspects of construction. That is why, when it comes to provided support for construction projects, we are the first choice for public institutions, private investors, real estate owners, and insurance and construction companies across the UAE.