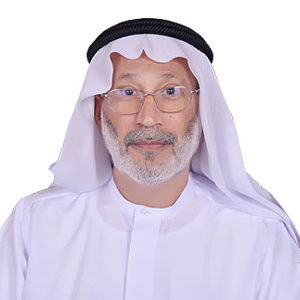 Eng. Rashed Jasem Al Abdouli
General Director
For more than 30 years, International Engineering Center executives have been advising clients on construction projects across the United Arab Emirates. Our consultants have added value to our clients' projects through all phases of construction.
Our primary resource is our exceptional talent of technical construction and engineering consultants who provide team-oriented services Who provide team-oriented services on as needed basis. Our employees and our alliances with other key individuals and organizations allow us to support clients in matters involving all divisions of engineering and construction. We believe in demonstrating a "one team" attitude and are led by our team of executives across IEC offices.